Working Roots
2017 Festival of Learning Awards
Julie Cruddas, Learning Mentor, received a Highly Commended award in recognition of commitment and dedication to teaching and learning.
Proven success of Working Roots lead to programme expansion!
Working Roots is now in year five and has continued to go from strength to strength proving to be a highly effective programme meeting the needs of excluded young people in North Tyneside. As a result, partner organisations recently agreed to expand the programme increasing the number of full time places from 15 to 24!
What is Working Roots?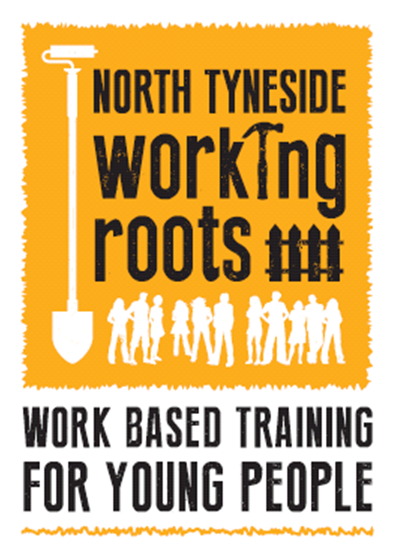 An innovative new bespoke pathway supporting young people not in education, employment or training (NEETs) and those struggling to find work or the right kind of training an opportunity to try something new.
It is an 11 month full time work based training scheme developed by Kier North Tyneside, North Tyneside Council and Justice Prince.
It will help build confidence, skills and provide real "hands on" work experience, which all employers are looking for.
Why is it worth joining Working Roots?
Bored? Want a working future? Need some money?
If you have answered yes to these questions then Working Roots is for YOU. An exciting new opportunity to learn new skills for 16 to 18 year olds living in North Tyneside plus £50 attendance allowance per week paid weekly into your bank account.
£50 per week attendance allowance
Daily lunch bursary based on attendance
Certificate on completion of the 11 month work based training programme
A range of qualifications which will help improve your chances of employment including a Level 1 qualification in construction or horticulture
A great opportunity to meet new people including prospective employers
Help to improve local neighbourhoods across North Tyneside and build your skills experience
What will you be doing?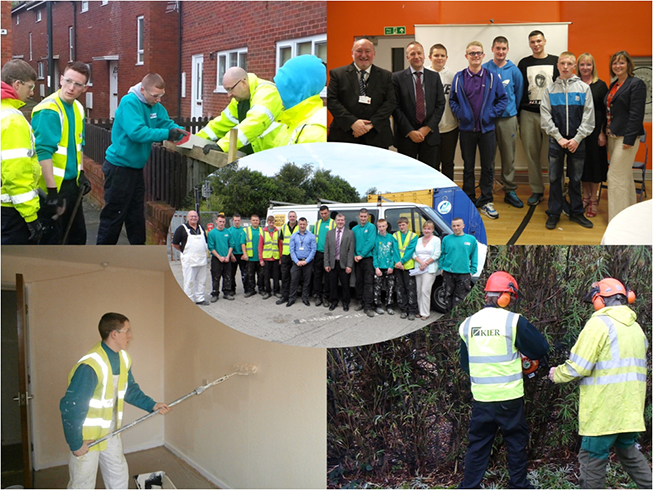 You will be part of a small team who will be supported by a supervisor from the Working Roots team. You will be involved in delivering a range of work within communities across North Tyneside which will include painting and decorating, gardening, fencing and cleaning..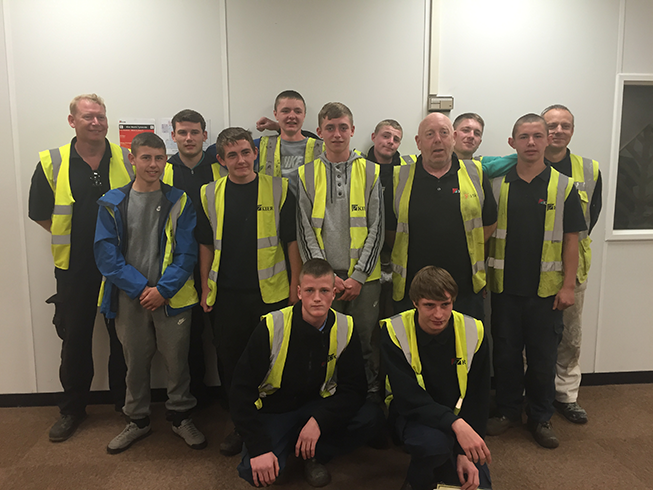 Working Roots Team July 2015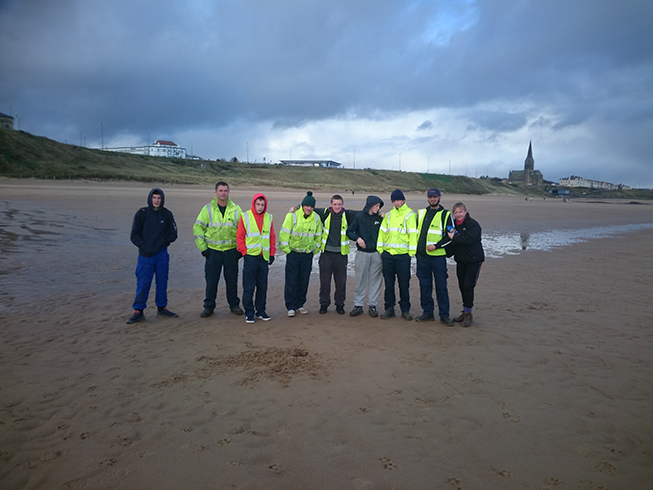 The Working Roots Sponsored Walk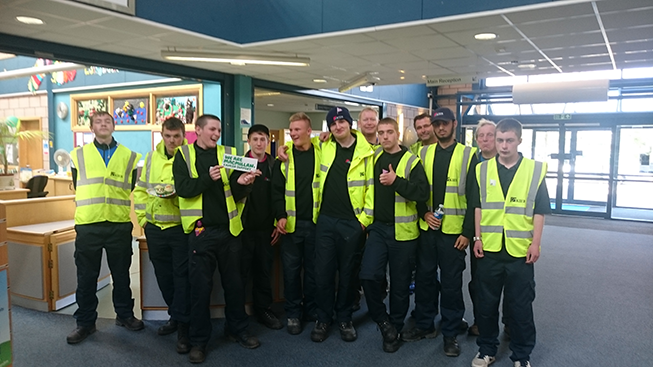 Working Roots showing their support for Macmillan Cancer Support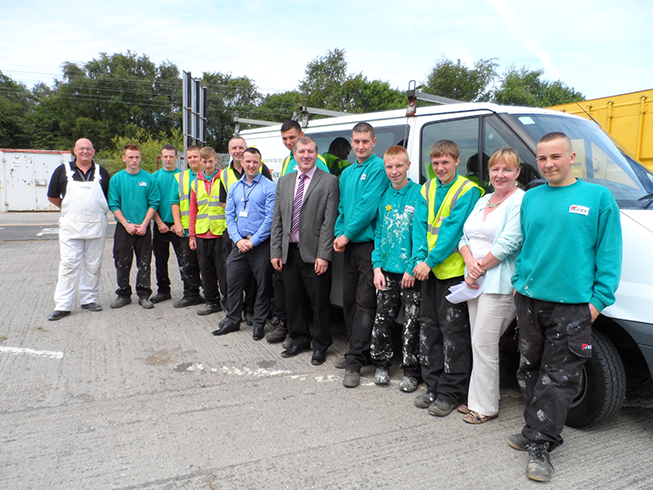 Councillor Grayson visiting Working Roots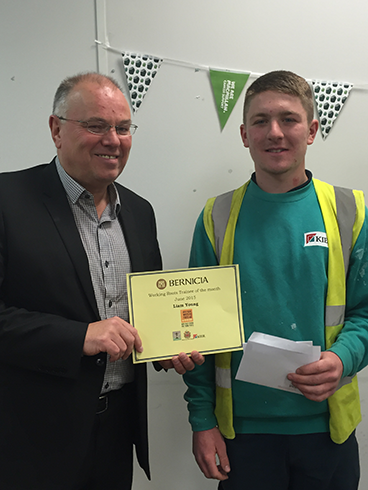 Liam Young - Trainee of the Month award, July 2015
You will work
Monday - Friday from 8.30am - 4.00pm
Including 3.5 days of work based training and 1.5 days of education and learning
Feedback from participants
"If I hadn't joined Working Roots I'd be in prison by now."
"It's mint! I've learnt loads of stuff. Now I just want a job me like, I don't want any more bother,
I've seen too many of me pals going down…"
"I can't believe the change in my son. He's a different lad and I'm so proud of him."
More information
Download leaflet in Adobe .PDF format
For more information please contact Julie - full details are on our contact page.
Awards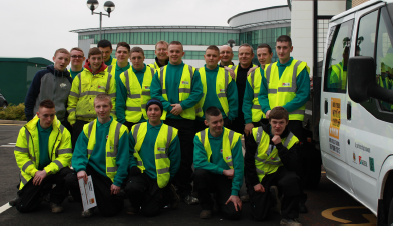 Winners of local and national awards:
North Tyneside Council Adult Learning Alliance Group Learner of the Year 2014
Builder and Engineer awards 2014 (Corporate and Social Responsibility)
The Working Roots Partnership