Employability/Information Advice and Guidance
Wise Steps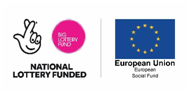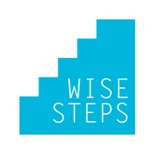 Justice Prince CIC is pleased to announce it is one of the delivery partners in the exciting new Wise Steps part of Building Better Opportunities programme!

Justice Prince CIC is pleased to announce it is one of the delivery partners in the exciting new Wise Steps Programme, part of Building Better Opportunities which is funded by the Big Lottery and the European Social Fund.
Wise Steps is a partnership of organisations across Tyne and Wear region, led by the Wise Group. Justice Prince CIC is an 'end to end' Coaching delivery partner and working closely with other end to end and specialist providers to support 80 is unemployed and economically inactive people in North Tyneside to overcome multiple barriers to employment.
We have recently appointed two new full time Job Coaches and our service is being delivered both outreach and centre based in line with participant needs. Delivery sites include the Oxford Centre Longbenton and East Howdon Community Centre.
Summary of the Justice Prince Wise Steps Service
Justice Prince Wise Step Job Coaches will engage, recruit, assess & provide 1-1 bespoke support, a personalised action plan will identify individual strengths, weaknesses and barriers to work. The personalised action plan will have clear measurable targets and milestones which will be reviewed min, of every 3 months. Coaches will refer as necessary both within the partnership and outside. They will remove personal barriers to work by increasing employability skills, confidence, motivation and linking the participant to work experience, work and other positive progression.
Digital Inclusion
1-1 bespoke support for all Wise Steps participants relevant to their needs which will link people into short informal and formal training e.g. ICT and other basic skills. Access to high quality IT facilities and support at Oxford Centre Longbenton and East Howdon Community Centre.
Well-being
Bespoke 1-1 and group support that builds confidence, motivation and self-esteem. We will link participants to relevant activities to build practical work based skills e.g. community garden activities and links into neighbourhood based activities/projects, community development and volunteering.
Training
To be confirmed. It is envisaged we will deliver accredited and non-accredited training programmes in response to needs and interests of participants.
Opening of the new IT suite at the Oxford Centre
Big thank you to The Banks Group who awarded Justice Prince CIC a £5,000 capital grant to replace old IT equipment which was very out dated! Local people are very proud of their fabulous new IT facility and access to excellent quality equipment. This will increase opportunities for learning, development of skills and confidence and support people to become digitally included. The facility was officially opened on the 17th November 2016.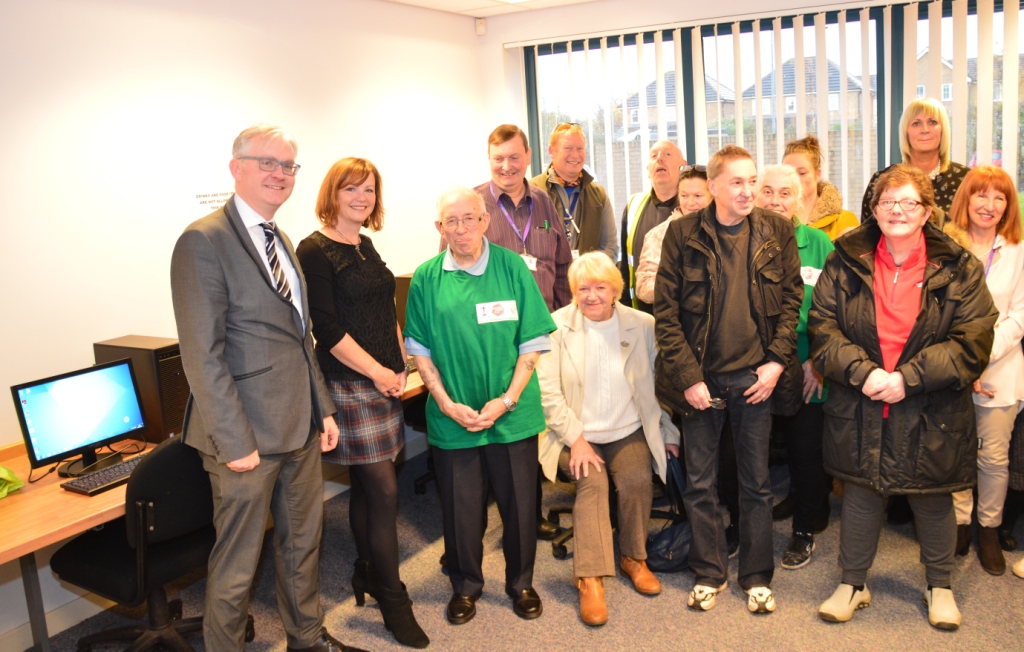 Read the press release in PDF format here.
Justice Prince CIC has a long history of development and delivery of Employability support services and successful track record in supporting positive progression into sustainable employment, full time training and education.
The current Employability Hub service located at the Oxford Centre was set up in direct response to the identified needs of the community and in the current context of Welfare Reform this valuable service continues to meet ever increasing demands from local people.
Local people can access a wide range of high quality support services right on the door step! This includes the total package of associated activities such as CV preparation/update, Interview techniques, On-line job search/ job applications, e-mail set up and registration to Universal Job match, support to open a bank account. An appointment system operates for people in need of bespoke one to one support.